Specializing in placements for Credit Unions
Cuhire.com empowers Credit Unions to use a single source for their employment needs by reaching powerful hiring networks. Reach qualified credit union job candidates more effectively through Cuhire's Credit Union job talent network.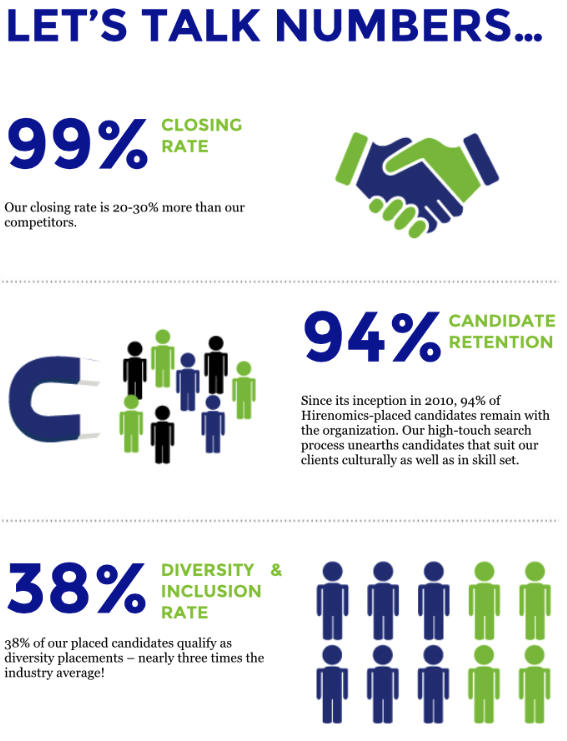 The Leading Credit Union Industry Job Network
Are you looking for top talent to join your team? Maximize your recruiting investment and post your jobs on Cuhire.com, where we partner with a growing network of niche job boards, blogs, user homepages, professional networking, and association sites. See how other Credit Unions are reaching powerful hiring and talent networks, by posting jobs with an industry leader.



Post a job on Cuhire today!
Cuhire Partners
Featured Employer
Cuhire.com
Delivering Credit Union Talent - On Demand